Exhilarating Toggenburg experiences
Take a healthy hike, enjoy the view over authentic Swiss Mountains, experience world-class architecture from Herzog & de Meuron and discover Toggenburg's culture and gastronomy.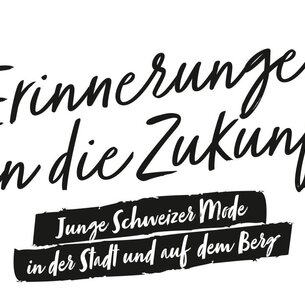 Fashion Experience in the mountains
Explore the fashionable installations in the area, which raise topical issues about the preservation of our nature. Join in the discussion!

Do you have any questions? Contact us!