Race Academy – professional development junior skiers
Switzerland is currently the best skiing nation in the world and wishes to remain so! By providing professional development for children from an early age, we are forming a solid foundation for the future of our junior skiers.
In our Race Academy, we train various groups of children and adolescents in diverse and needs-oriented ways. This ensures we fulfil our ambitious objective of not only training our national skiing talent quickly but also making them versatile skiers. In doing this we never lose sight of the joy of taking part in snow sports in the mountains.
This Race Academy enjoys the support of
Schi Chindsgi – the youngest skiers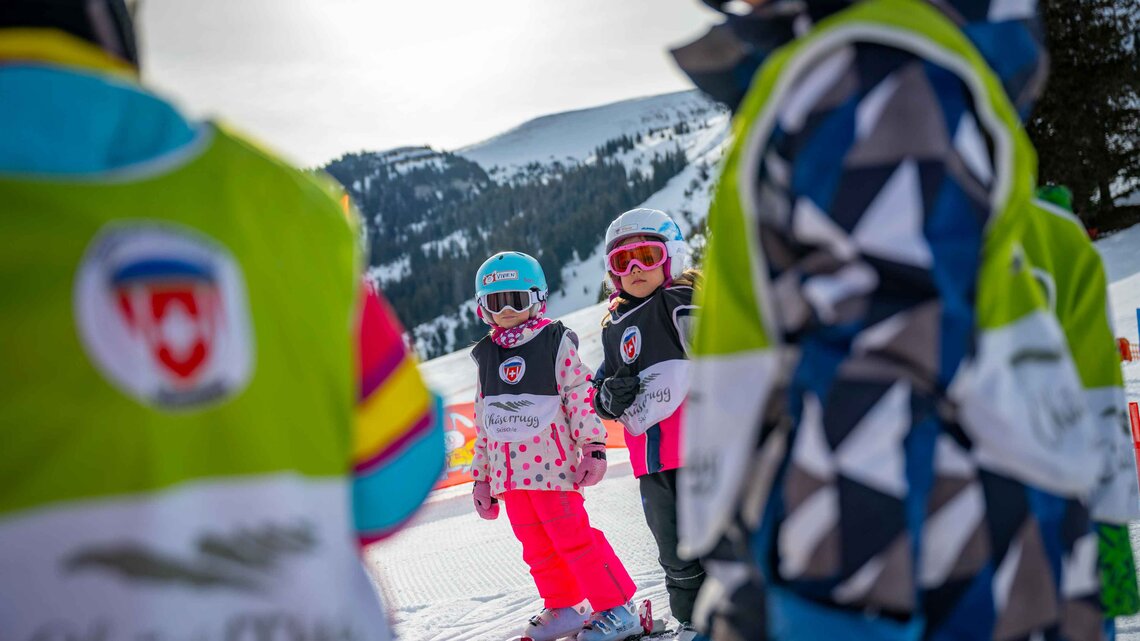 This is where the youngest skiers find their way into snow sports. We begin with fundamentals such as skiing and braking, turn techniques and small jumps. They discover and try out what they can do on skis in snow, learning and improving their coordination skills by play. Following the tuition plan produced by Swiss Snowsports and Swiss Ski, the students individual progress is recorded and rewarded. They complete in the first ski races of their early skiing careers here.
Facts
Dates
18. – 22.12.23
08. – 12.01.24
15. – 19.01.24
22. – 26.01.24
04. – 08.03.24
11. – 15.03.24
Times
13.30 – 15.30
Age
3 – 5 years
Lesson
Monday to Friday
Ski pass
information available from ski school office
Participants
max. 80 children per season
Schi Chindsgi
all dates CHF 170

Membership for a parent
CHF 50
Snow Kids – the versatile young skiers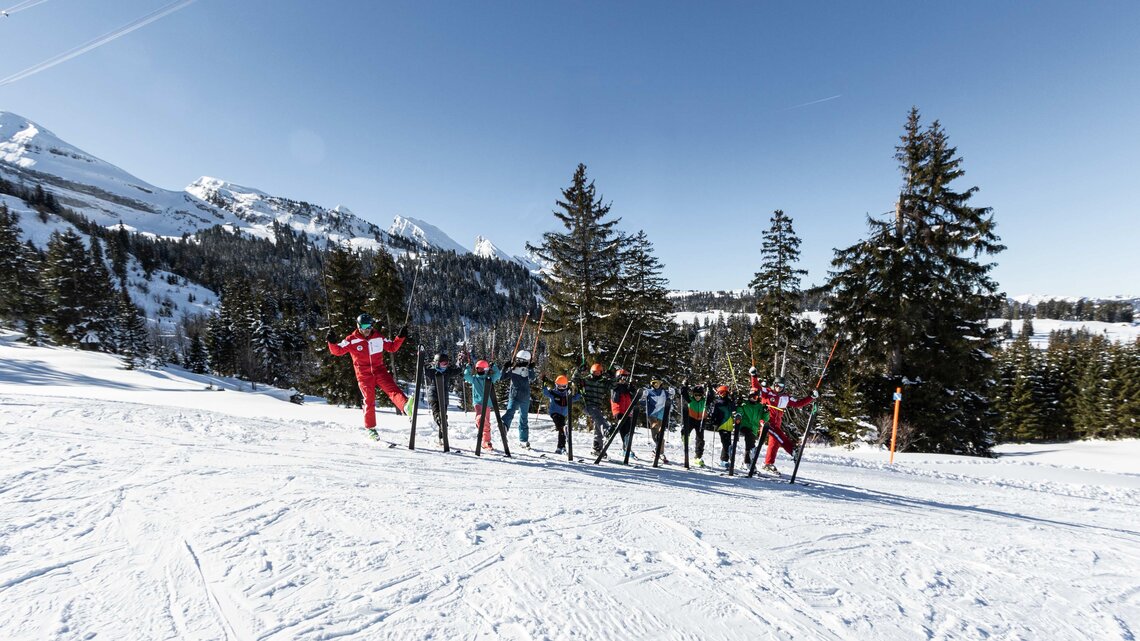 The training given to the Snow Kids is adaptable and builds on the principles learned in the Schi Chindsgi. The focus is on the joy of being able to move throughout the whole ski resort, making use of slopes, woods, jumps and ski races to create plenty of scope for play. We work on refining the technique of the young skiers and developing a more elegant skiing style.
Facts
Dates
from 10.12.2022
Times
Wednesday 13.30 – 16.00
Saturday 08.30 – 13.00
New Years Week 09.30 - 13.00
Age
U7 born in 2015 and 2016
U11 born in 2011 to 2014
U16 born in 2006 to 2010
Lesson
Wednesday and Saturday and optional inkl. New Years week
Snow Kids included New Years Week
CHF 370.–
Snow Kids Wednesday & Saturday
CHF 170.-
Membership for a partent
CHF 50.-
Race Kids – young racing skiers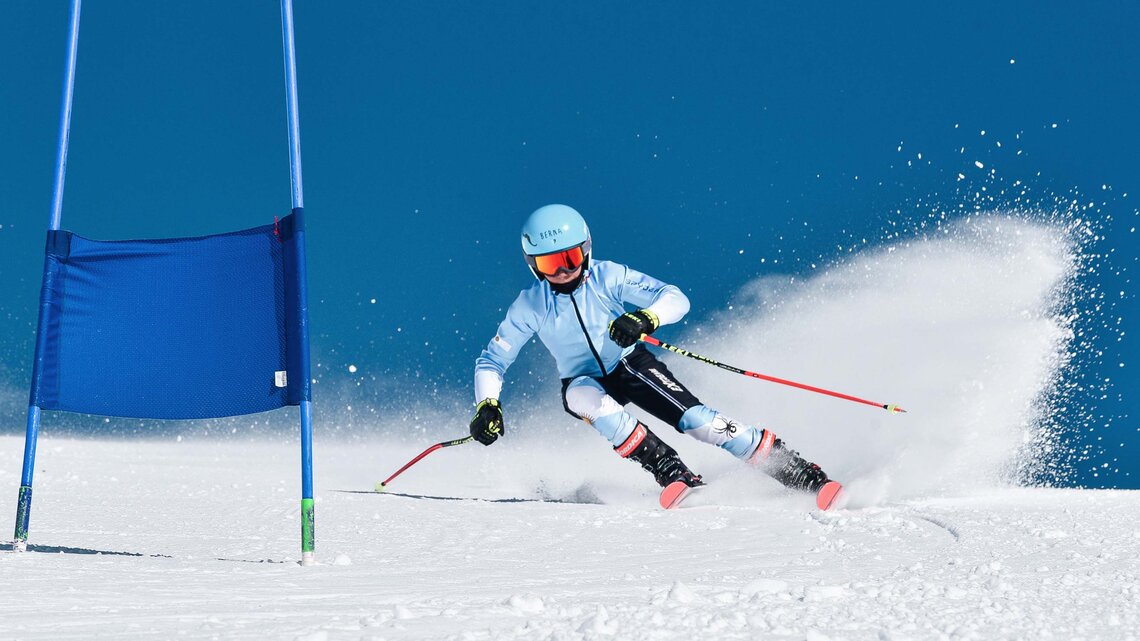 Special training for Race Kids refines their turning techniques, without losing sight of the versatility of skiing. Only skiers who feel comfortable and are certain of themselves in all conditions and terrains have the foundations for successful ski racing. The various disciplines such as slalom, giant slalom and combined ski racing have a place on the training plan too. Movement timing becomes more important and the style more complete. The participation on regional ski races is desired.
Facts
Dates
from 27.11.2021
Times
Wednesday 13.30 – 16.00
Saturday 08.30 – 13.00
News Years Week 08.30 - 13.00
Age
U9 born in 2013 and 2014
U11 born in 2011 and 2012
Training
Wednesday and Saturday including New Years Week
entery fees
not included
Race Kids
CHF 370.-
Membership for a parent
CHF 50.–
Race Talents – the regional talents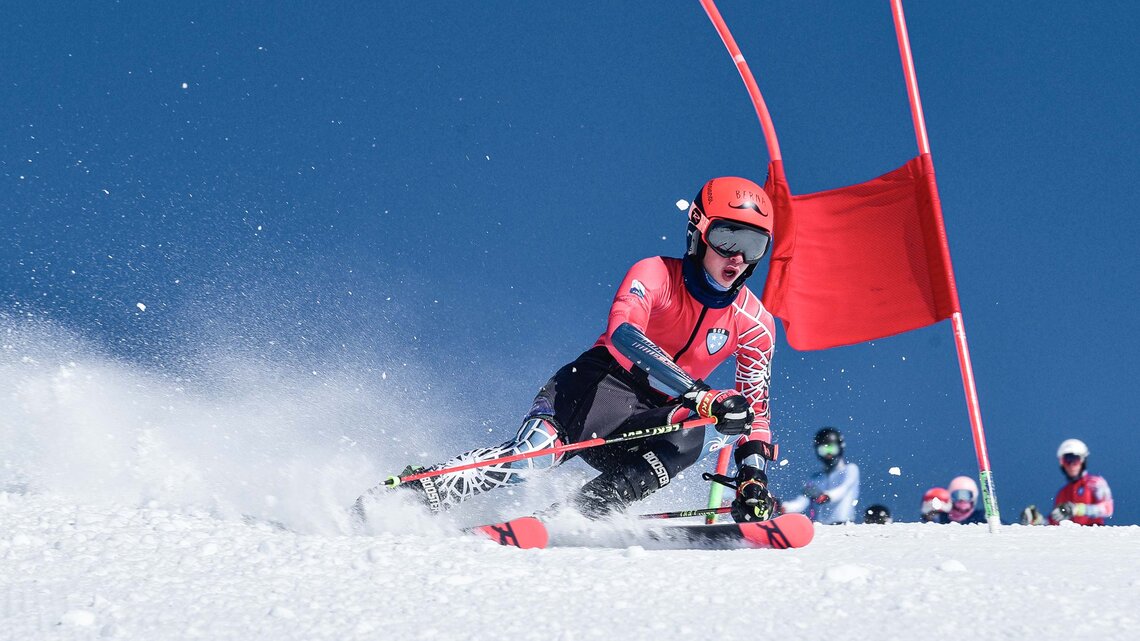 In cooperation with ski clubs from the region, the Chäserrugg Race Academy offers an additional training opportunity for young talents. This training group includes children who have the ambitious objective of becoming professional racing skiers and are looking for special training. The students learn finesses of technique and tactical fundamentals under the guidance of professional instructors. The participation on regional ski races is compulsory.
Facts
Dates
from 19.11.2022
Times
Tuesday 13.30 - 16.00
Wednesday 13.30 - 16.00
Thursday 13.30 - 16.00
Saturday 08.30 - 13.00
Age
U14 born in 2009 to 2011
U16 born in 2007 and 2008
Training
Tuesday, Wednesday, Thursday, Saturday
Trainings Camp
Two weeks at Christmas and one week sports holidays
Summertraining
once a week
Race Talents
CHF 690.–
Race Juniors – today's young skiers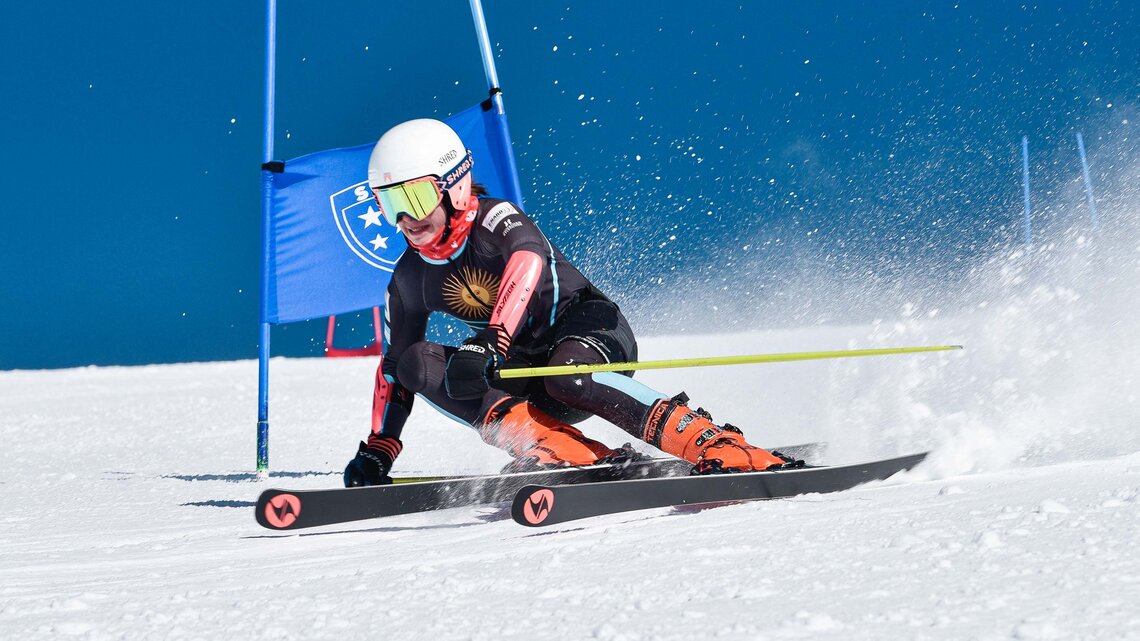 A race training opportunity for adolescents and young adults who have competed at regional level and live for the joy of ski racing. This special training covers movement and technique focused on modern equipment. The training includes the tactics of the various disciplines and uses group dynamics to raise everyone's performance. Young adults who have employment commitments in particular will find this training ideal.
Facts
| | |
| --- | --- |
| Dates | from 04.10.2022 |
| Times | 08.30 – 11:30 |
| Age | from children born in 2006 |
| Lesson | Sunday |
Race juniors
CHF 40.–