The mission statement of Toggenburg Bergbahnen AG
The Toggenburg Bergbahnen AG combines the power of the landscape with the aesthetics of the architecture to ensure visitors enjoy a high-quality and long-lasting relaxing experience.
Authentic mountain landscape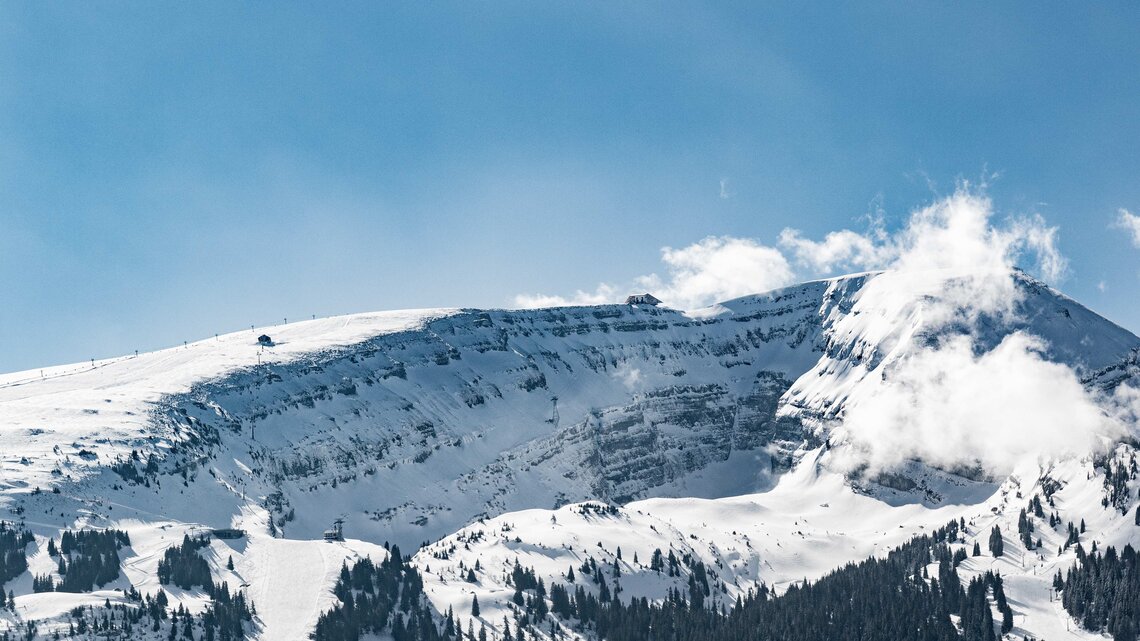 The company is committed to maintaining cultural and sporting activities while preserving the integrity of nature on the mountain. This has already been achieved in cooperation with the architects Herzog & de Meuron in the planning and construction of various infrastructure buildings. In this way, the buildings blend harmoniously into the mountain landscape and in a reassuring way initially appear to be what they are.
The Toggenburg Bergbahnen AG would like to offer guests an active way to relax while skiing and hiking. The aim is not to romanticise the landscape, but to underline the quality of the location for tourism with precise interventions, to create an animating link between nature and culture and as a result to create the basis for tourism which is geared both to nature and culture.
Living and working in the valley
Toggenburg Bergbahnen AG attaches great importance to long-term relationships with employees, suppliers and customers. With its jobs and a family-friendly organisational culture the company wants to make a lasting contribution to life and work in the valley. The company wants to support its employees by offering training and further education opportunities and by continuing to develop their skills together.
ISO certifications 9001 and 14001 also attest to the quality standards of Toggenburg Bergbahnen AG for the benefit of the entire region.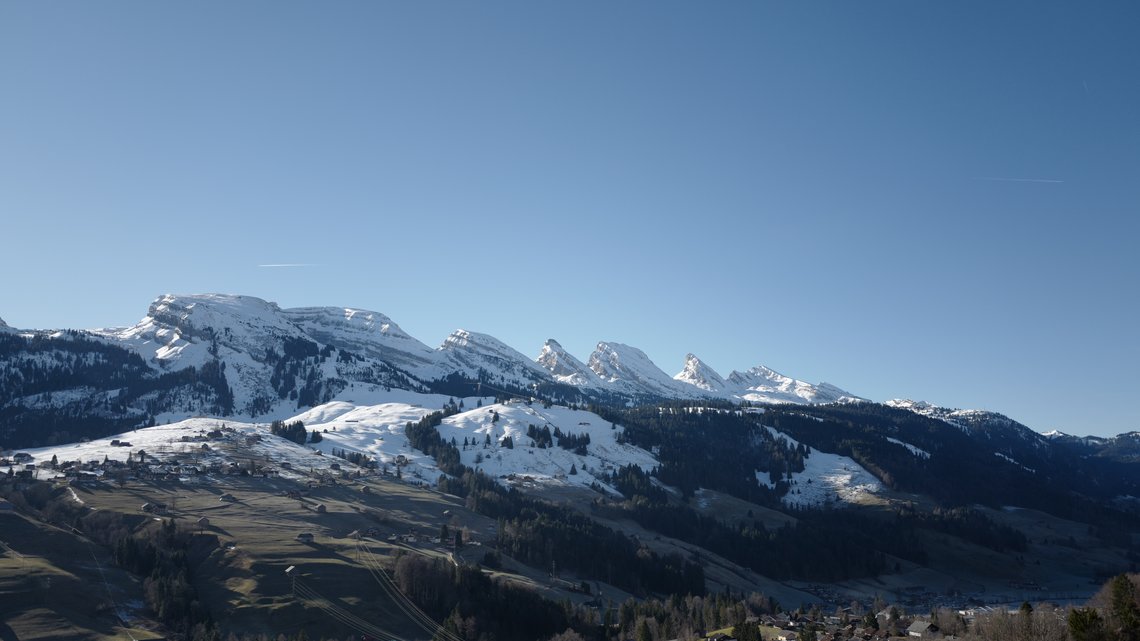 Tourism geared to both nature and culture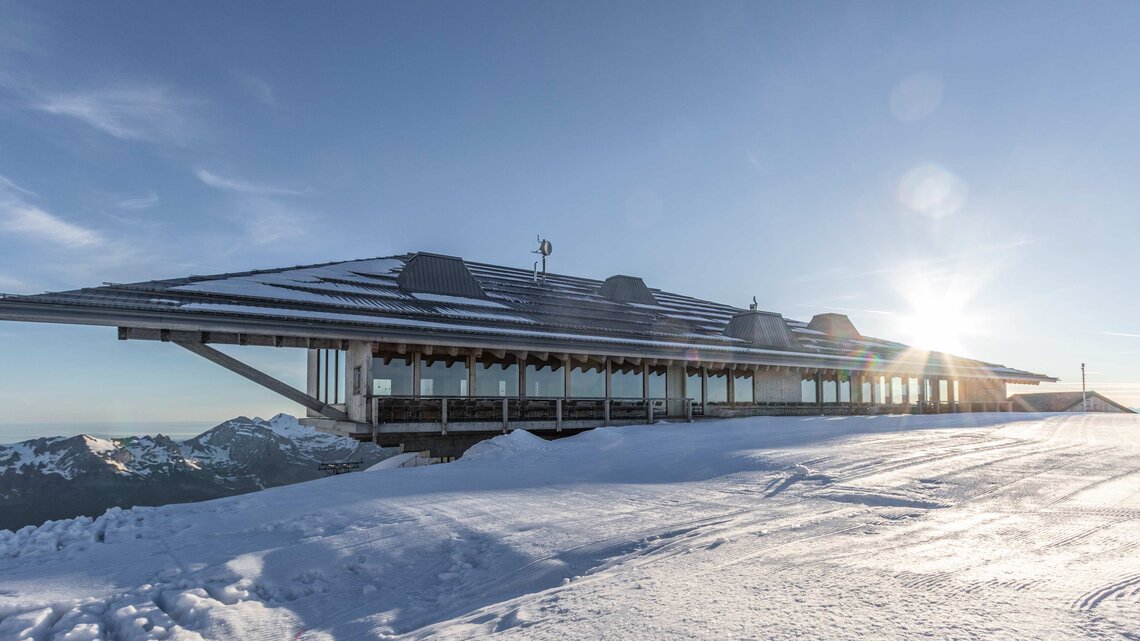 Together with its employees Toggenburg Bergbahnen AG wants to cultivate tourism that is geared to both nature and culture and that offers guests both physical and mental relaxation. Visitors are able to experience Alpine culture in all its nuances.
The architecture reinterprets local materials and local construction methods, the restaurants use traditional products such as Schlorzi cake or Bloder cheese creatively and by organising cultural events Toggenburg Bergbahnen AG promotes awareness and also Alpine culture.