Exhilarating Toggenburg experiences
Take a healthy hike, enjoy the view over authentic Swiss Mountains while skiing, experience world-class architecture from Herzog & de Meuron and discover Toggenburg's culture and gastronomy.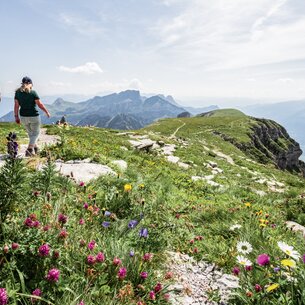 Relaxed hiking
Fresh air, panoramic views, varied hiking routes: relaxed hiking in the Chäserrugg area.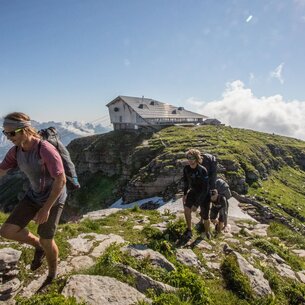 Sporty hiking
Discover various sporty routes in the Chäserrugg area and climb the peaks of the Churfirsten.

Do you have any questions? Contact us!